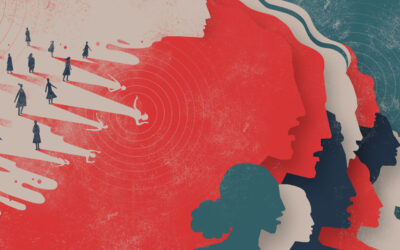 Femicide and rising violence against women in the time of the pandemic – Greece is in the lead in Europe in a bloody scenery of gender-based violence and inequality, that is perpetuated only by the changing of tragic protagonists.
A cross-border investigation into the matter by MIIR, conducted for the first time in Europe, with the participation of 18 newsrooms in the context of the European Data Journalism Network, has attempted to shed light on the gaps created by the mass shortages of up to date data on the deaths and violence against women in Europe today.
Subscribe to our newsletter
—
We want investigative journalism increase its impact. Learn about our investigations and the way we work, help us with information and directions and read our thoughts and suggestions from and about the journalism approach we have chosen.
(All these in a newsletter!)
Support Us
—
For Independent investigative journalism, material resources and time are much needed.
We do not accept ads, so help us continue our work.
IBAN: GR1601401040104002330000513 (Alpha Bank)