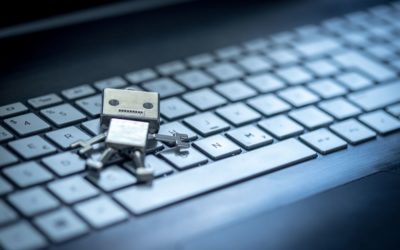 Tweets on the Dark Side of the Web Human and robots in the industry of political propaganda Research: Kostas Zafeiropoulos, Elvira Krithari, Janine Louloudi, Nikos Morfonios, Maria Sidiropoulou, Ilias Stathatos. This research was conducted in collaboration with...
Subscribe to our newsletter
—
We want investigative journalism increase its impact. Learn about our investigations and the way we work, help us with information and directions and read our thoughts and suggestions from and about the journalism approach we have chosen.
(All these in a newsletter!)
Support Us
—
For Independent investigative journalism, material resources and time are much needed.
We do not accept ads, so help us continue our work.
IBAN: GR1601401040104002330000513 (Alpha Bank)