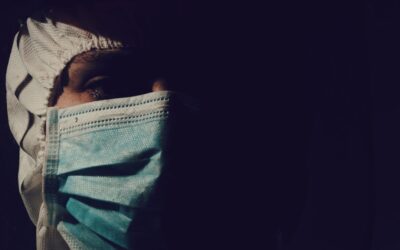 The number of doctors and nurses and the population density of a region are more important indicators than the number of ICUs in predicting Covid-19 deaths. There does not appear to be a causal association between per-capita numbers of ICUs and deaths from Covid....
Subscribe to our newsletter
—
We want investigative journalism increase its impact. Learn about our investigations and the way we work, help us with information and directions and read our thoughts and suggestions from and about the journalism approach we have chosen.
(All these in a newsletter!)
Support Us
—
For Independent investigative journalism, material resources and time are much needed.
We do not accept ads, so help us continue our work.
IBAN: GR1601401040104002330000513 (Alpha Bank)