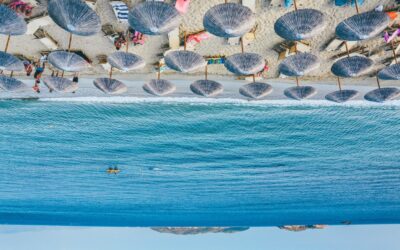 THE DARK FACE OF THE GREEK TOURISM INDUSTRYPosted workers in the EU: how letterbox companies based in Bulgaria are getting awaywith overworked, underdeclared and underpaid workers in Greek hotels.A months-long cross-border investigation about the hotel industry. By...
What is MIIR
—
The Mediterranean Institute for Investigative Reporting (MIIR) is a non profit organization that was founded in January 2019 with the aim to enhance the genre of journalism that holds those on power accountable and defends public good.
Independent journalism
For the public good.
Cooperation
Readers take part.
Transparency
Νo paywalls, no advertisements.
Subscribe to our newsletter
—
We want investigative journalism increase its impact. Learn about our investigations and the way we work, help us with information and directions and read our thoughts and suggestions from and about the journalism approach we have chosen.
(All these in a newsletter!)
Support Us
—
For Independent investigative journalism, material resources and time are much needed.
We do not accept ads, so help us continue our work.
IBAN: GR1601401040104002330000513 (Alpha Bank)