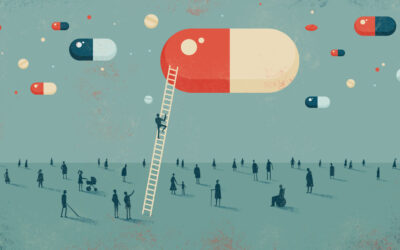 MIIR together with collaborating media teams from EDJNET spent a three month period looking for data and managed to create an updated database on drug shortages in Europe.
MIIR jointly with the collaborating journalistic teams of the EDJNET searched for data and managed to create a database of medicine shortages in Europe. Greek official data show that Greece has the longest median duration of drug shortages among the countries we examined.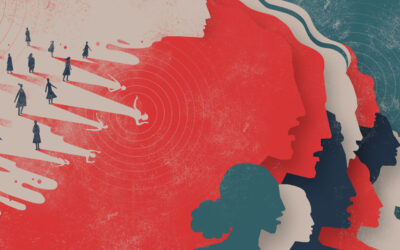 A cross-border investigation by MIIR, conducted for the first time in Europe, with the participation of 18 newsrooms in the context of the European Data Journalism Network, has attempted to shed light on the gaps created by the mass shortages of up to date data on the deaths and violence against women in Europe today.
What is MIIR
—
The Mediterranean Institute for Investigative Reporting (MIIR) is a non profit organization that was founded in January 2019 with the aim to enhance the genre of journalism that holds those on power accountable and defends public good.
Independent journalism
For the public good.
Cooperation
Readers take part.
Transparency
Νo paywalls, no advertisements.
Subscribe to our newsletter
—
We want investigative journalism increase its impact. Learn about our investigations and the way we work, help us with information and directions and read our thoughts and suggestions from and about the journalism approach we have chosen.
(All these in a newsletter!)
Support Us
—
For Independent investigative journalism, material resources and time are much needed.
We do not accept ads, so help us continue our work.
IBAN: GR1601401040104002330000513 (Alpha Bank)