2022 was the year when Fortress Europe put on its human face. The war in Ukraine has dramatically increased the number of asylum seekers in Europe, but has crowded out refugees from other war zones.
With large prisoner numbers and detention times far in excess of European averages, pre-trial detention is being abused by the Greek justice system, reveals MIIR's research within the framework of the European Data Journalism Network (EDJNet).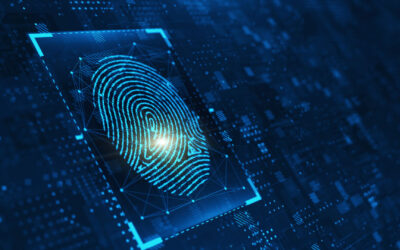 Artificial intelligence and algorithms are at the heart of the EU's new mobility-control regime. High-risk automated decisions are being taken on human lives. It is an emerging multi-billion-euro unregulated market with dystopian 'smart' applications.
What is MIIR
—
The Mediterranean Institute for Investigative Reporting (MIIR) is a non profit organization that was founded in January 2019 with the aim to enhance the genre of journalism that holds those on power accountable and defends public good.
Independent journalism
For the public good.
Cooperation
Readers take part.
Transparency
Νo paywalls, no advertisements.
Subscribe to our newsletter
—
We want investigative journalism increase its impact. Learn about our investigations and the way we work, help us with information and directions and read our thoughts and suggestions from and about the journalism approach we have chosen.
(All these in a newsletter!)
Support Us
—
For Independent investigative journalism, material resources and time are much needed.
We do not accept ads, so help us continue our work.
IBAN: GR1601401040104002330000513 (Alpha Bank)